2-way sound mode – optimized for DJing and music production
There's no need to decide whether you want a set of monitors that are best for DJing or making music, because the DM-50D speakers are perfect for both. Just flip the switch to choose either DJ mode or Production mode and the DSP settings will be optimized for the task, leaving you free to concentrate on your mix.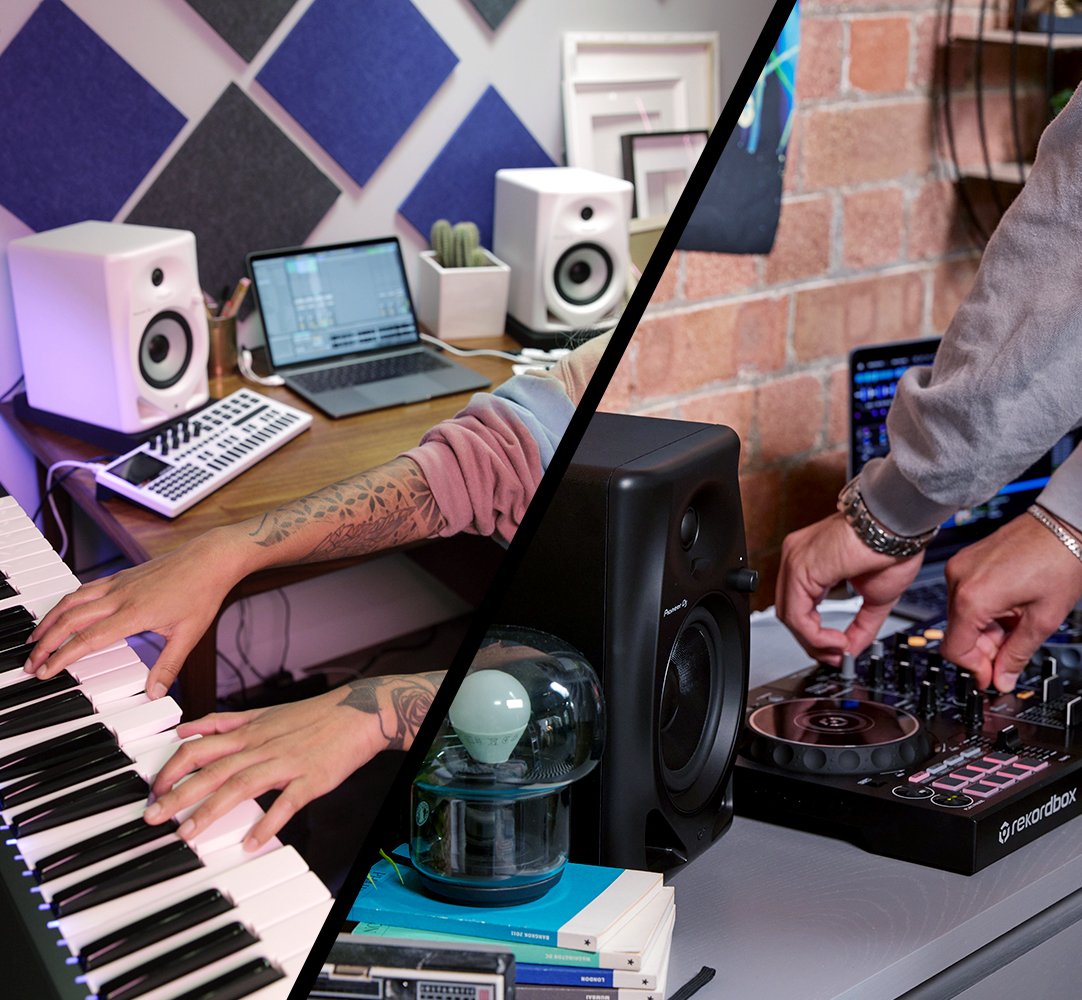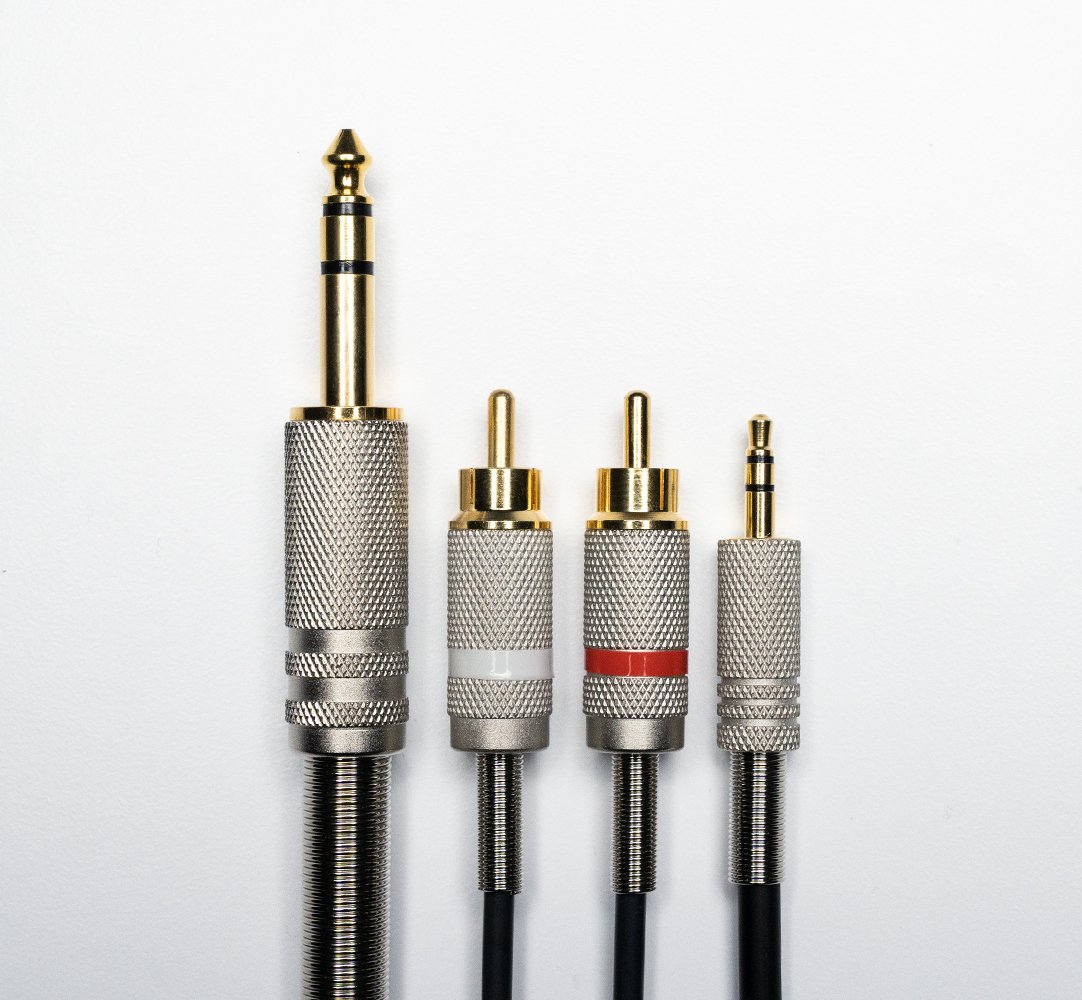 Easy to use with different DJ or production equipment
With RCA, mini jack, and the newly added TRS input terminals, you can connect different kinds of gear such as DJ controllers and mixers, or the laptop or soundcard you use. Connecting your headphones is simple via the socket on the front panel and the level knob is right in front of you too.
Depth     Lch: 257 mm / Rch: 247 mm
Weight   Lch: 3.9 kg / Rch: 3.5 kg