PROFESSIONAL STUDIO HEADPHONES WITH HIGHLY DETAILED AUDIO AND ENHANCED COMFORT
The AIAIAI TMA-2 Studio headphones deliver highly detailed audio from the signature bio-diaphragm driver. This ensures precise and clear audio for your creative process. To enhance the comfort for users, super soft and resilient ear cushions are covered in Alcantara®. This is a material offering superior comfort and prevents fatigue throughout longer listening sessions.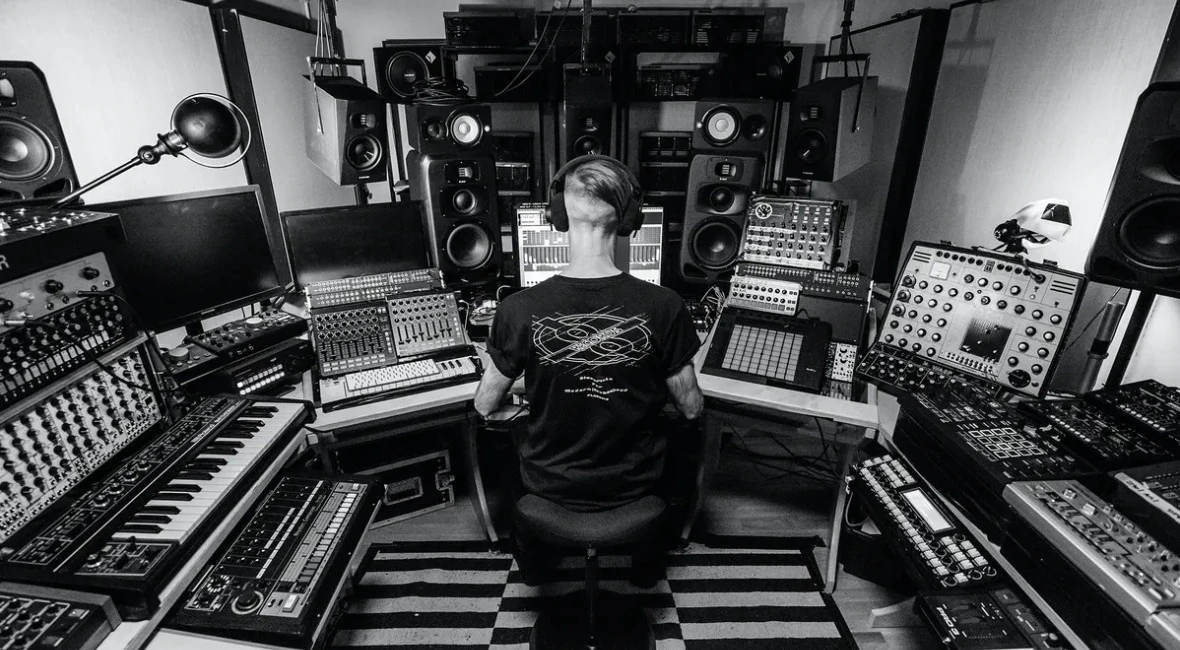 DURABLE BUILD FOR LONGER LASTING FUNCTIONAL LIFETIME
The AIAIAI TMA-2 Studio are durable and designed responsibly to ensure the highest quality and minimize the risk of the product becoming obsolete. The materials used for the build of the headphone are carefully selected to reduce environmental impact and designed to last.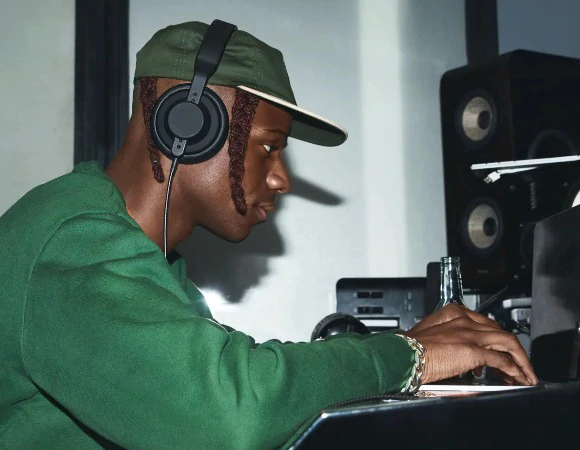 PRECISION GROWN DIAPHRAGM FROM NAC AUDIO BIO-CELLULOSE FOR LOW DISTORTION AND HIGHLY RELIABLE AUDIO
The speaker unit in the AIAIAI TMA-2 Studio contains a diaphragm that is precision-grown from NAC Audio bio-cellulose, making it stiffer, lighter and stronger than regular PET speaker units. This allows the sound-producing diaphragm to vibrate without high levels of distortion. All of these qualities result in more accurate and detailed sound from the speaker with the ability to retain clarity of sound at high volumes.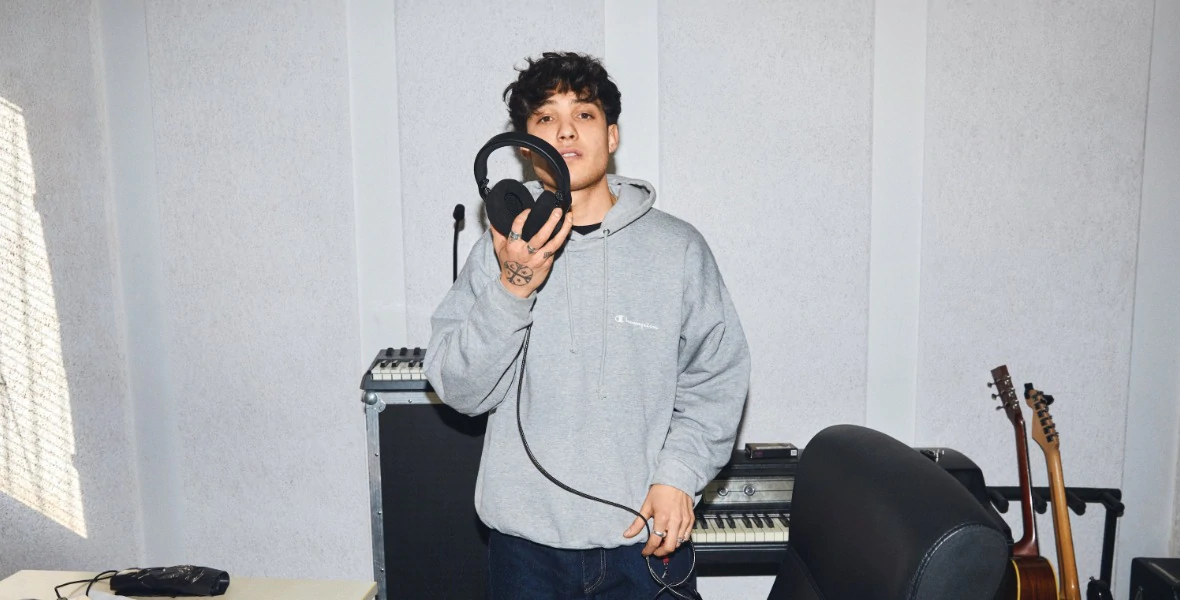 MODULAR DESIGN FOR FLEXIBLE UPGRADE OPTIONS
At AIAIAI, responsible design has been a foundational principle for all products. What this means is that by designing for longevity combined with the modular design, you can upgrade as technology or personal needs evolve. This unique approach enables the extension of the functional lifetime of the products.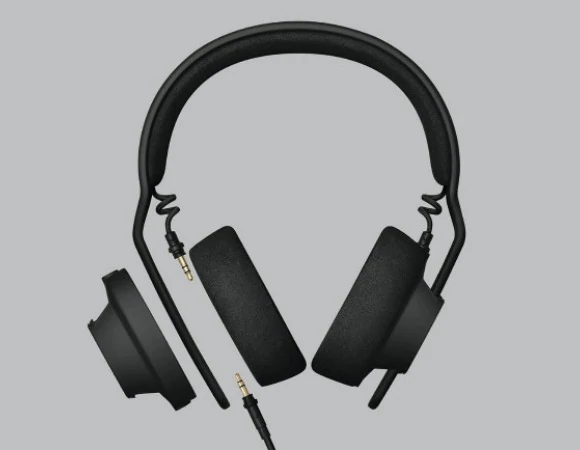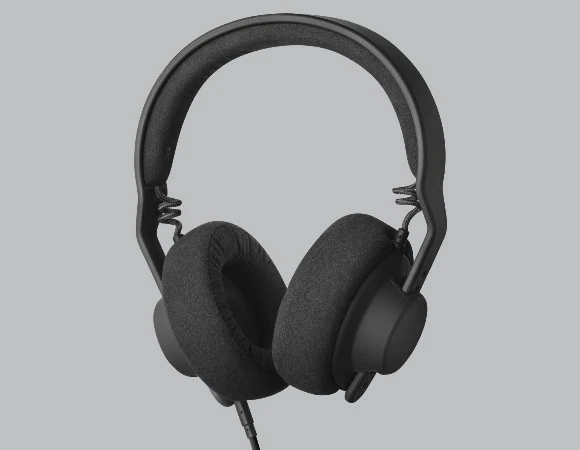 ALCANTARA® CUSHIONS FOR UNRIVALLED SENSORY AESTHETIC AND COMFORT
The AIAIAI TMA-2 Studio headphone uses high quality Alcantara® material for cushioning. Alcantara® is a highly innovative material offering an unrivalled combination of sensory aesthetic and functional qualities. With its extraordinary durability and versatility, Alcantara® is the choice of many leading brands in fashion, automotive and tech products. The Alcantara® material does not only feel and look good, it is 100% CO2 neutral. More than 78% of scraps and by-products are recycled and reused when manufacturing the material. Thereby reducing the need for raw materials. These features make Alcantara® the choice for those who want extreme comfort for sustained listening experiences while respecting the environment..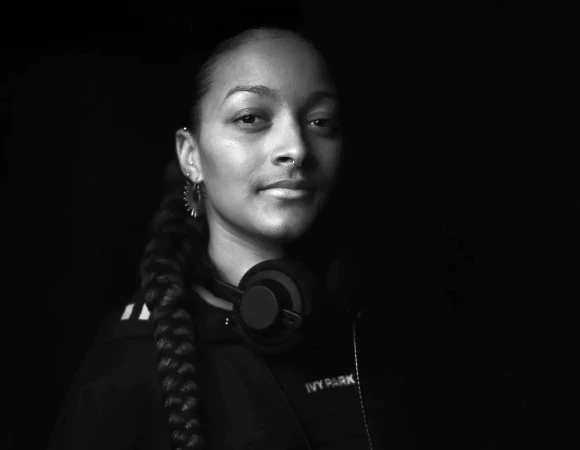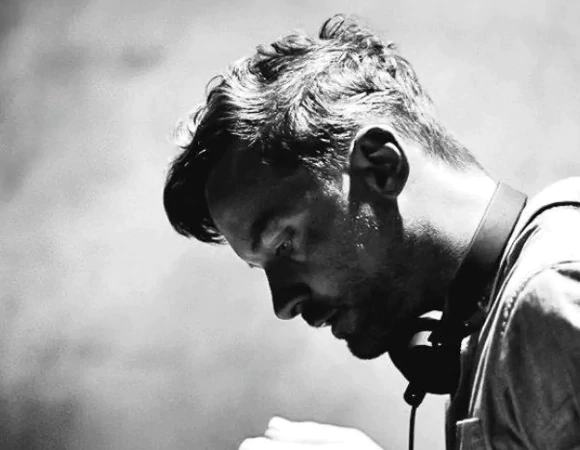 RESPONSIBLE MATERIALS USED TO REDUCE CARBON FOOTPRINT
The AIAIAI TMA-2 Studio headphones have been designed with recycled materials with the idea to create less waste for the planet. This is also reflected in the choice of material used to design the ear cushions, speaker unit and packaging material. They are all specifically selected to reduce the carbon footprint of the company.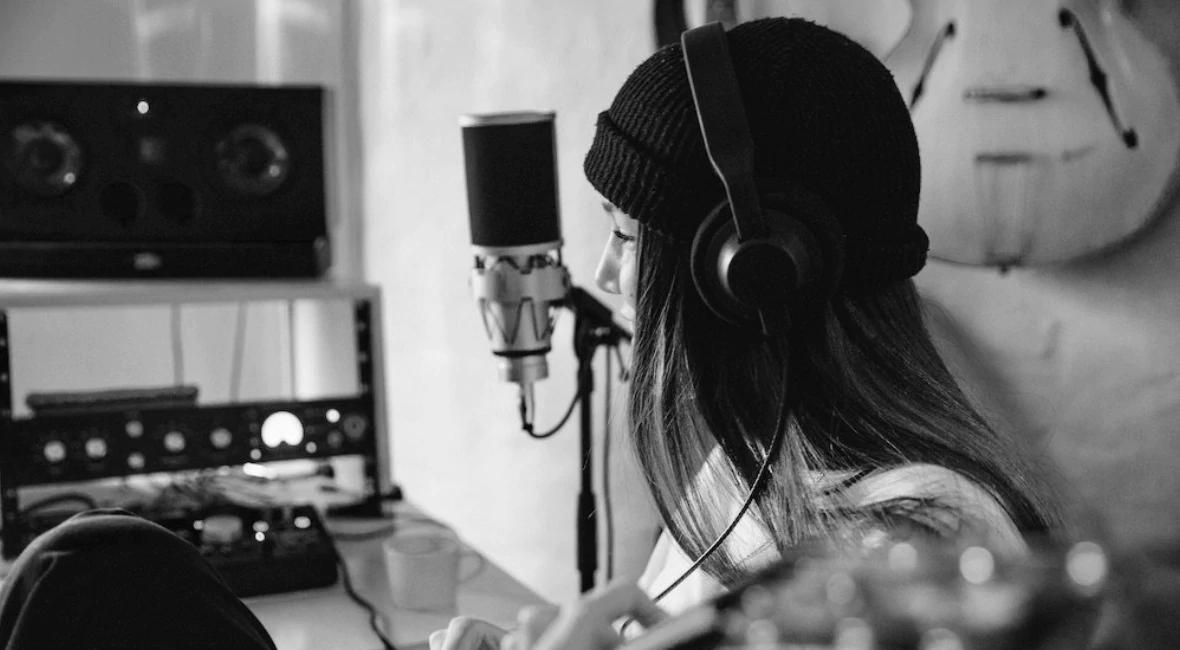 Specifications
Diaphragm: Bio-cellulose
Driver diameter: 40 mm
Impedance: 32 Ohm
Magnet: High grade Neodymium
Max power: 100 mW
Rated power: 40 mW