The Numark Mixtrack Pro 3 DJ Controller
From Numark the world's leading innovator of DJ equipment and technologies, comes the incredible MIXTRACK PRO 3 DJ controller, designed with the skilled, professionally-aspiring DJ in mind. It's the latest addition to the Numark family of industry-leading DJ solutions.
This controller offers a whole host of features and performance that sets it way above conventional DJ controllers, yet it offers great bang-for-the-buck and it's a snap to take anywhere.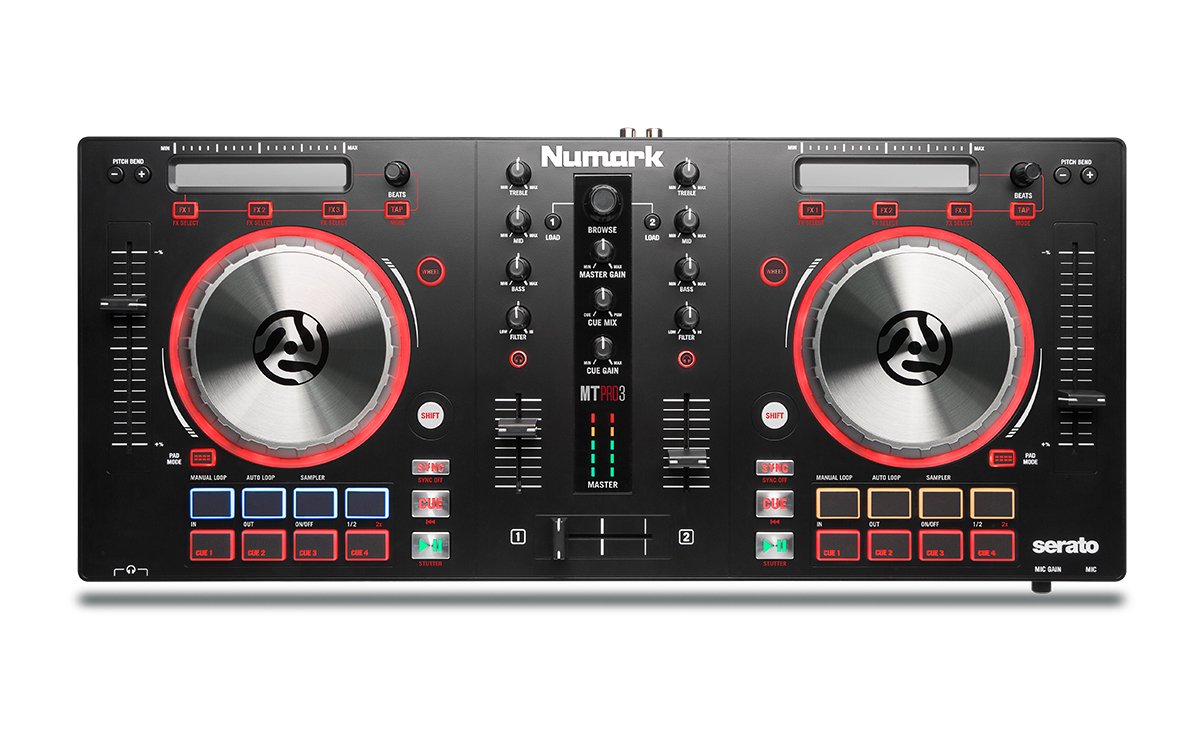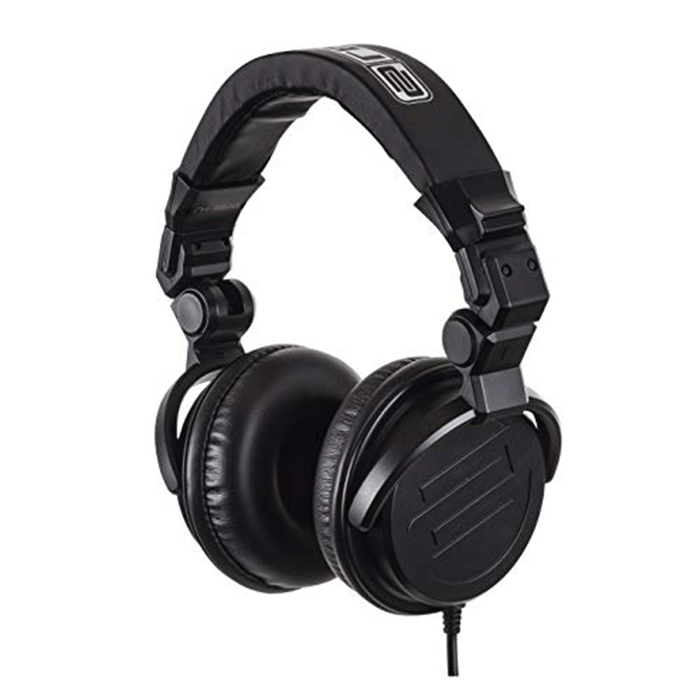 The Reloop DJ RH-2500 DJ Headphones
Professional DJ headphones with swivel/fold-in construction
High output with Excellent sound characteristics
Precise reproduction of bass, treble and high frequencies
PreSonus® Eris-series studio monitors are used worldwide by audio engineers who need to hear every detail of their recordings. Ideal for gaming and home video production, the Eris E3.5 employs the same technology as the larger Eris models to deliver studio-quality sound, with a smooth and accurate frequency response. Yet they're compact enough to fit almost anywhere.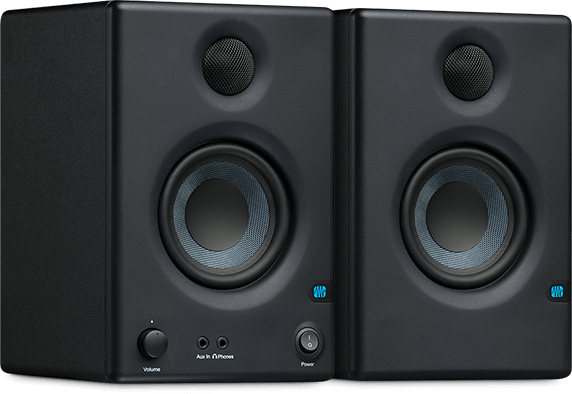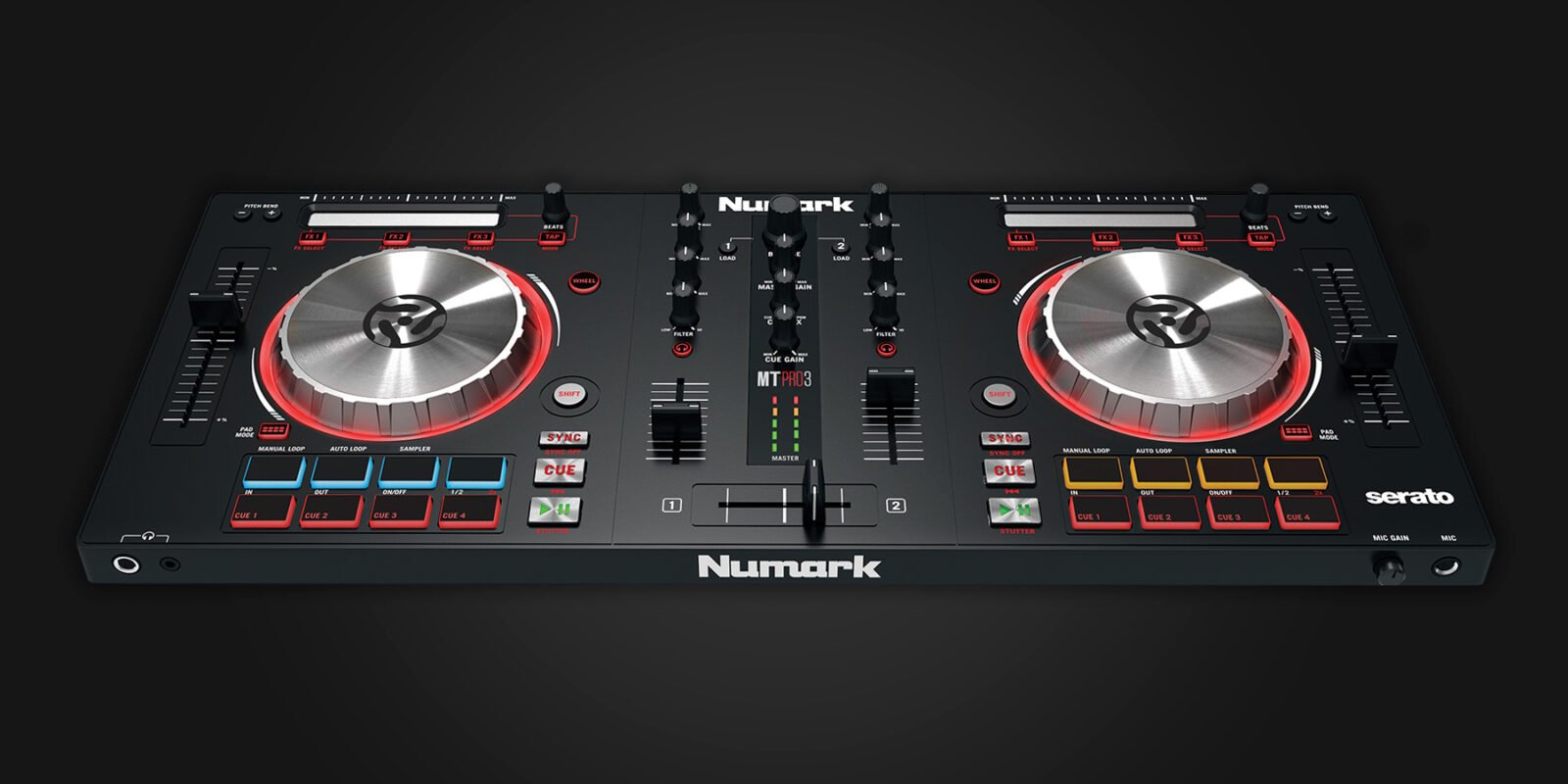 All required cables and setup guides
USB cable included
Audio cable included
All setup guides and software download links included
DJ LAB's WARRANTY and LIFETIME SUPPORT
Last but foremost, you get to buy from us WORRY-FREE. We provide a ONE-YEAR manufacturer warranty against defects and a lifetime support policy. Call us in 10 years' time for support, and we'll be here to give it to you, FREE!!