The Sontronics Podcast Pro
Sontronics Podcast Pro is a professional dynamic microphone, hand-built in the UK, specifically developed to give incredible results for podcast as well as radio broadcast, gaming, streaming, vlogging, video calls and music.
If you need to record, broadcast or capture vocals of any kind, Podcast Pro is the mic for you.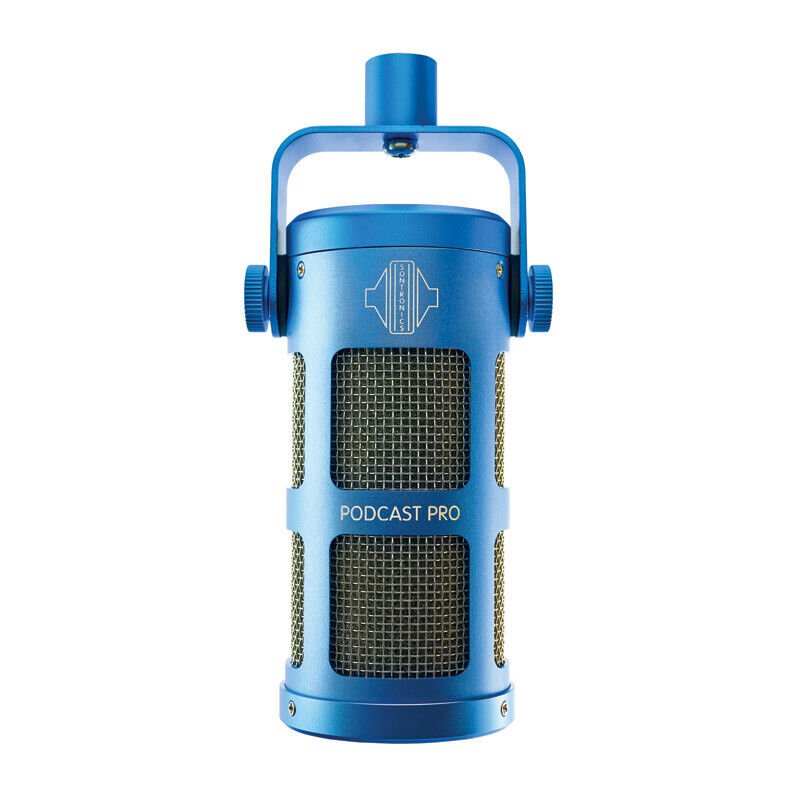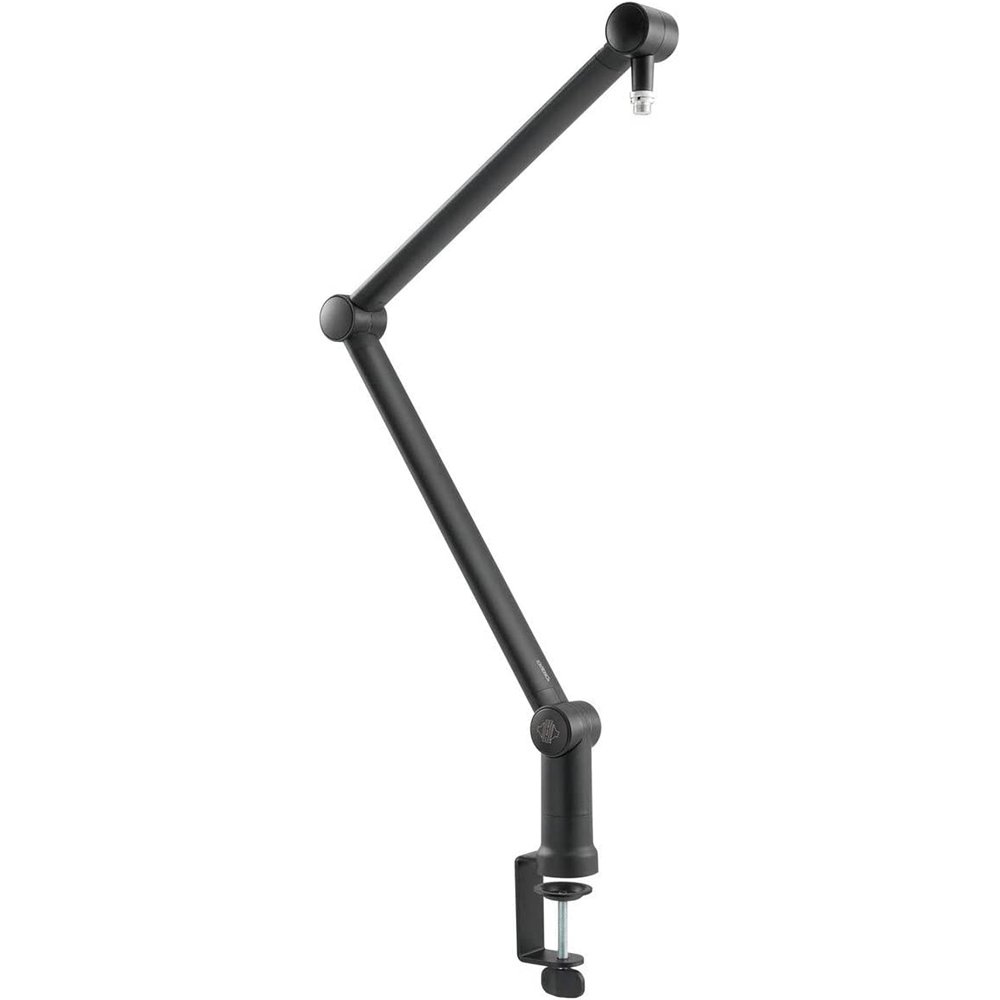 The Elevate Boom Arm Stand
The Sontronics Elevate is a multi-positional desktop microphone stand ideal for any workspace.
Designed as a perfect partner for our best-selling Podcast Pro microphone, the Elevate stand is designed to suit any podcasting, voiceover, gaming or home working set-ups.
It can be easily moved into a variety of positions thanks to the three lockable joints, while the channels and clips along the length of both internally sprung arms help keep your cables neat and tidy.
You can fit the Elevate to your desk or work surface using the clamp option – allowing you to move or remove the stand quickly and easily – or you can permanently fix it in place using the supplied mounting boss.
Sontronics XLR-USB
The new Sontronics XLR-USB is a premium-quality cable that will allow you to plug any dynamic microphone directly into your computer, ideal for recording and broadcasting on the go.
It can also be used to plug your mic directly straight into a phone or tablet device (additional cables or adaptors will be required).
The XLR-USB cable is ideal for podcasting, video calls and live-streaming, and, thanks to its high-quality and low-latency A/D conversion, it will  guarantee professional results for any vocal or instrument recording too.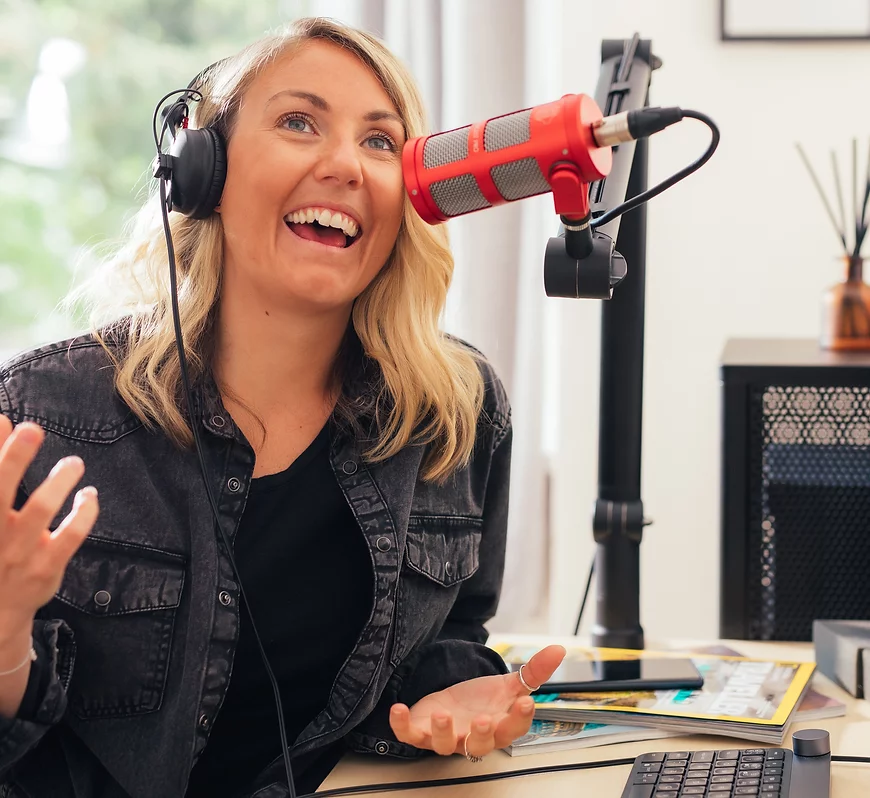 All required cables and setup guides
Audio cable included
All setup guides and software download links included
DJ LAB's WARRANTY and LIFETIME SUPPORT
Last but foremost, you get to buy from us WORRY-FREE. We provide a ONE-YEAR manufacturer warranty against defects and a lifetime support policy. Call us in 10 years' time for support, and we'll be here to give it to you, FREE!!