The Pioneer DJ DDJ-REV1 DJ Controller
Get hands-on with an interface designed to emulate 2 x PLX turntables and a DJM-S series mixer – the kind of setup used by pro battle DJs. There's plenty of space to perform mixing and scratching techniques thanks to the new arrangement of the controls on the DDJ-REV1. The tempo sliders are 60mm – longer than those on the DDJ-SB3 to give you finer control – and they run horizontally above the decks while the Performance Pads have been moved into the mixer section so you can intuitively combine effects, trigger samples, and scratch your tracks.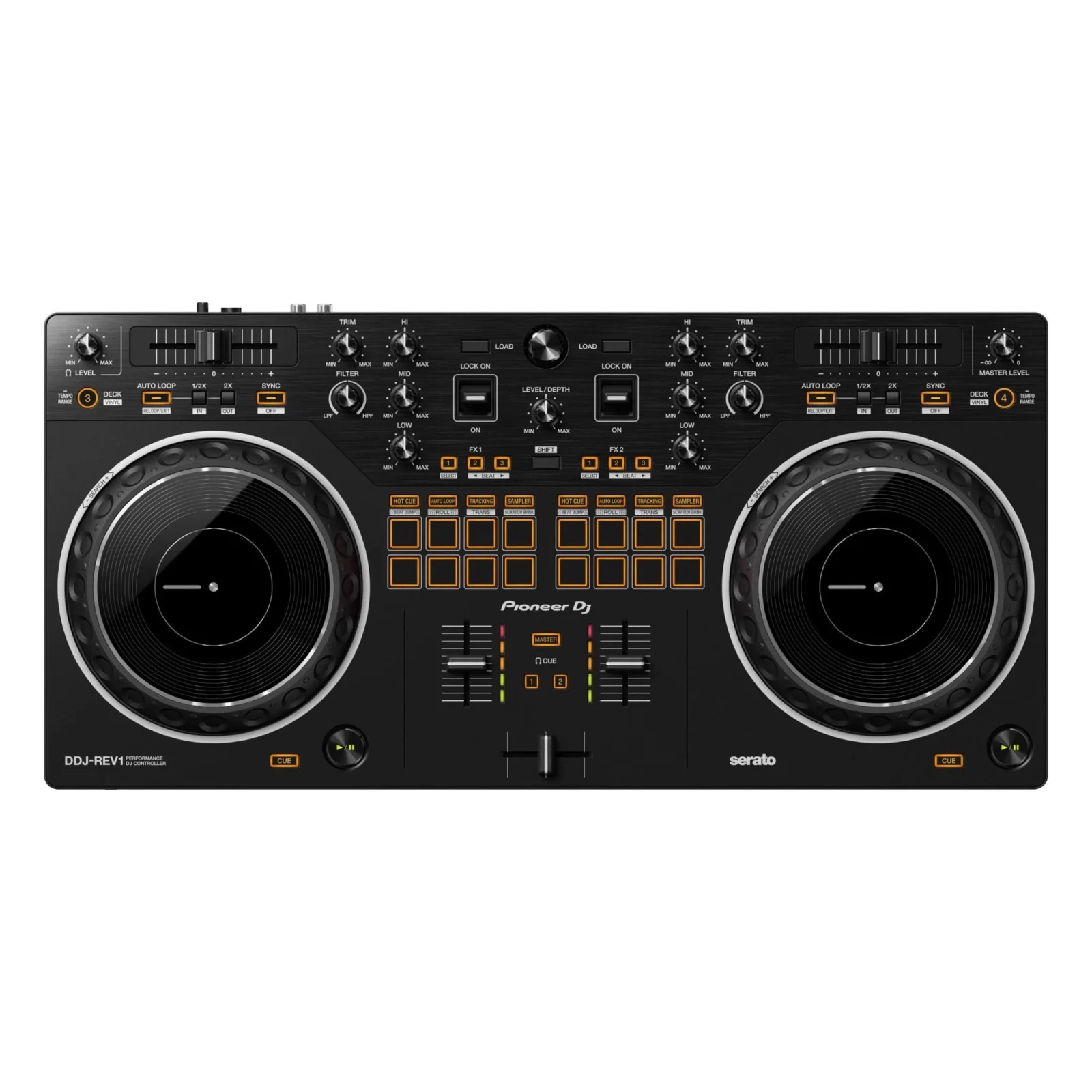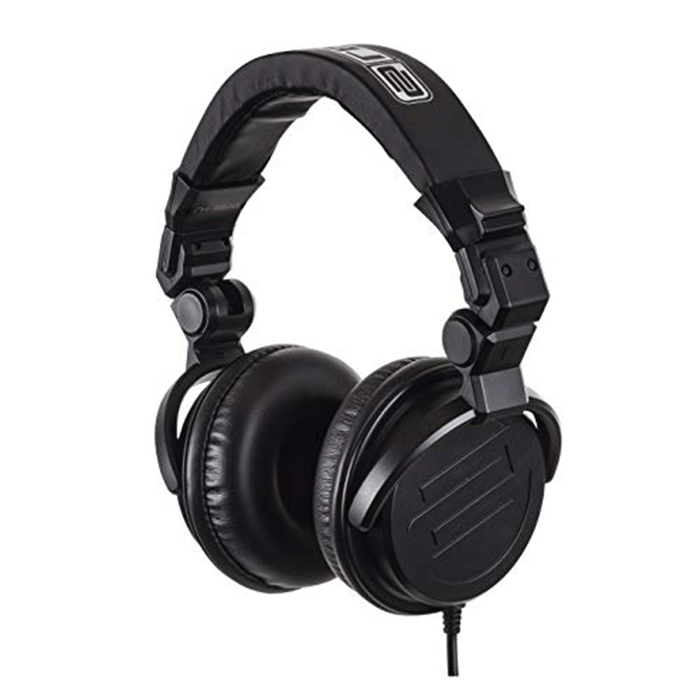 The Reloop DJ RH-2500 DJ Headphones
Professional DJ headphones with swivel/fold-in construction
High output with Excellent sound characteristics
Precise reproduction of bass, treble and high frequencies
The Pioneer DJ DM-40
The compact DM-40 desktop monitors bring excellent audio quality to your home setup. They inherit the best from the professional S-DJX series and Pro Audio speakers, including a front-loaded bass reflex system for a rich, tight bass and DECO* technology for a wider reach and sweet spot.
All these features are combined in a compact design making the DM-40 the perfect match for DJing, producing and simply enjoying music at home.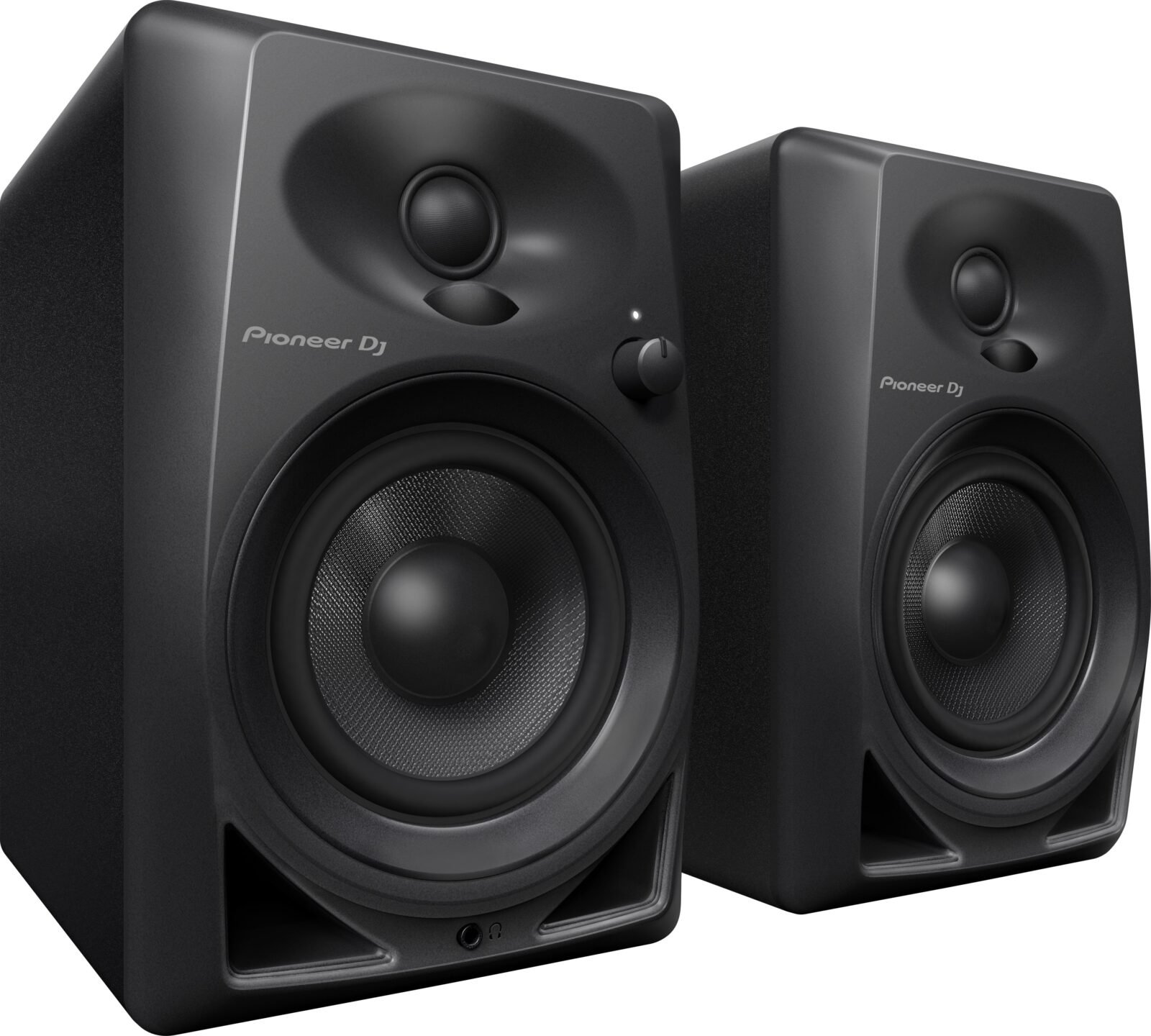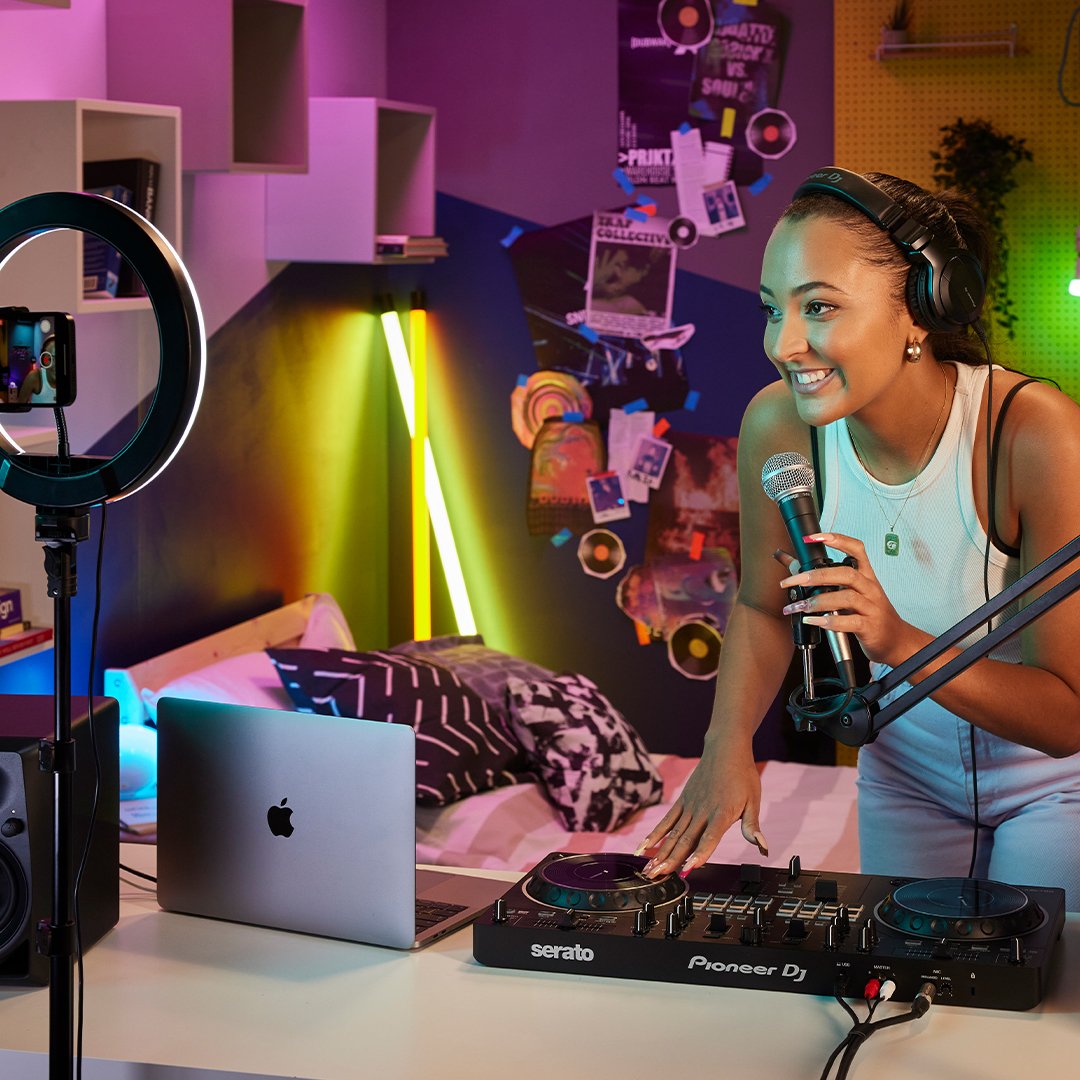 All required cables and setup guides
USB cable included
Audio Cable
All setup guides and software download links included
DJ LAB's WARRANTY and LIFETIME SUPPORT
Last but foremost, you get to buy from us WORRY-FREE. We provide a ONE-YEAR manufacturer warranty against defects and a lifetime support policy. Call us in 10 years' time for support, and we'll be here to give it to you, FREE!!