At home, on stage, and for the long haul.
Fold the Crossfade M-100 Master into the smallest spaces thanks to the CliqFold hinge, making it ideal for taking on the road. Most importantly, it fits into the premium protective Exoskeleton case included, which can be clipped onto the bag, backpack or luggage of your choice, maximizing your packing space.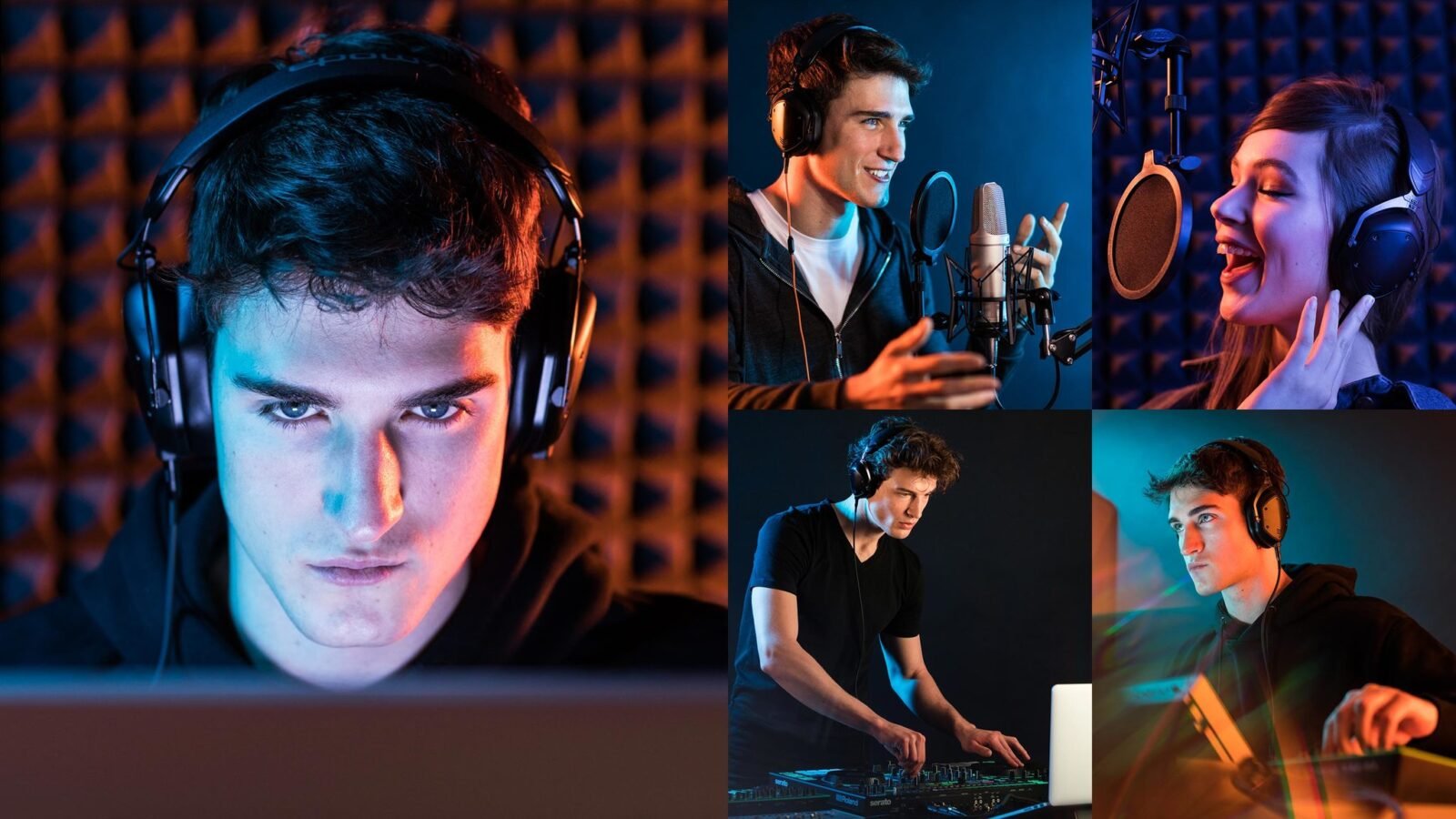 Unrivaled sound quality.
Complete with CCAW Japanese coil, the Crossfade M‑100 Master support frequencies up to 40kHz. The re-engineered driver cover enhances driver stability, for the structural integrity to manage a vast tonal range.
There's a cable for everyone.
The Crossfade M‑100 Master come with the SpeakEasy™ 1‑Button Mic Cable for easy communication and high‑quality listening, and the SharePlay™ Cable for mixing as a duo.
Want more? Choose from our optional extra cables (not included):
CoilPro Cable features TwistLock technology and extends listening reach for DJs and audio professionals
BoomPro Microphone ensures crystal clear communication and a next-level gaming experience
Speakeasy DAC/AMP Lightning Cable allows for studio-quality sound from your iOS devices
Audio Only Cable removes remotes from the equation, going straight to your instrument for pure analog sound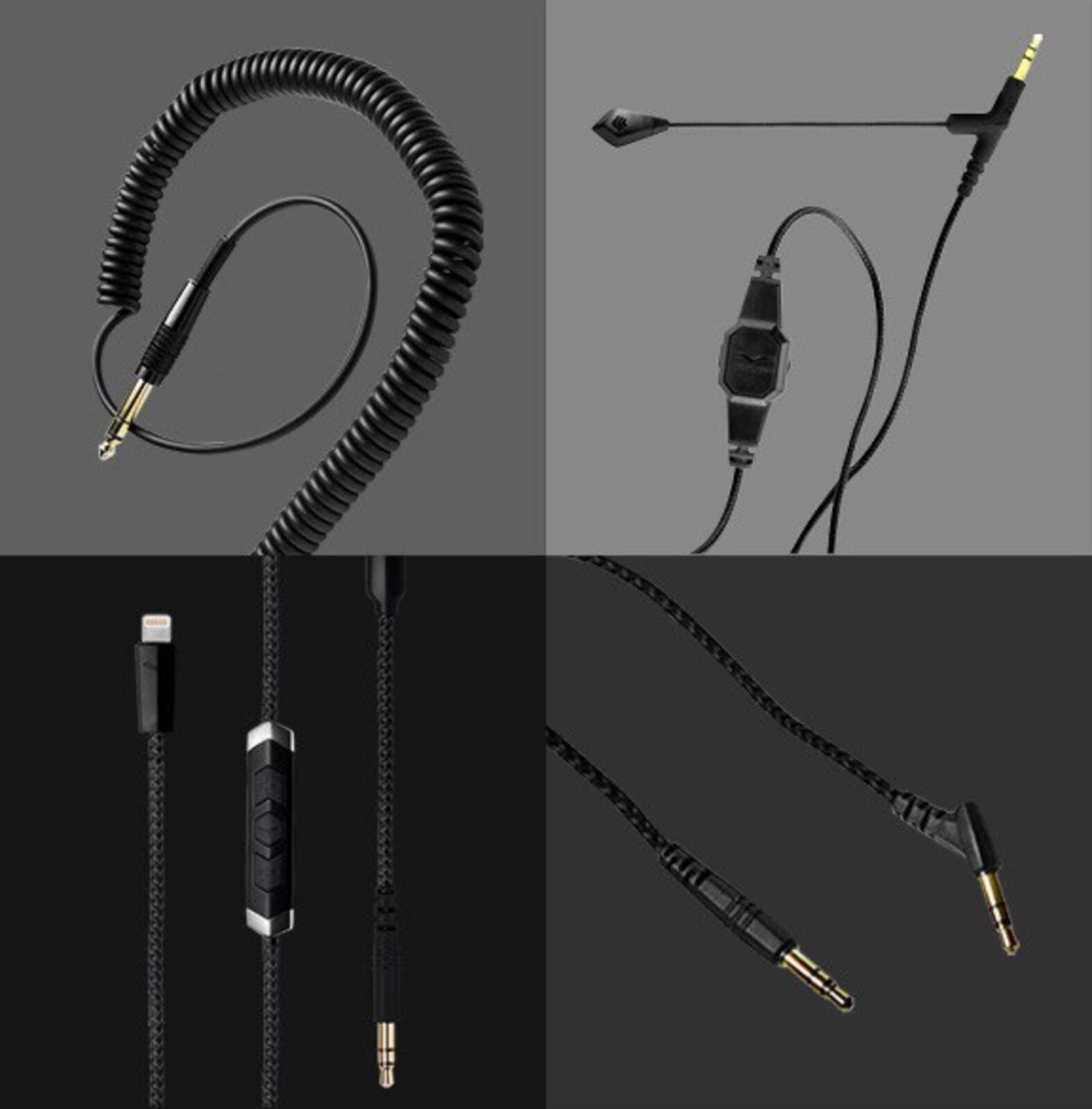 Tech Specs
Type
Over-Ear Circumaural
Speaker driver
50mm dual-diaphragm driver
Frequency response
5 – 40,000 Hz
Speaker sensitivity
107dB @ 1kHz 1mW
Microphone sensitivity
-42dB @ 1kHz
What's Included
Crossfade M-100 Master
Exoskeleton Carry Case
Carabiner Clip
ARAMID Fiber-Reinforced SpeakEasy™
1-Button Microphone Cable
Reinforced SharePlay™ Audio Cable
Gold Plated 1/4″ Pro Adapter
V-CORK (2)
2-Year Warranty
Immortal Life Replacement Program