TMA-2 DJ is developed with professional artists across a variety of genres, and put to the test on stages all around the world.
The titanium-coated S02 speaker unit delivers a punchy and intense sound representation focused on bass and low-end dynamics. Combining the durable H02 nylon headband and the E02 on-ear PU leather earpads providing high isolation, results in a powerful, sturdy headphone suitable for live performance and electronic/bass heavy music.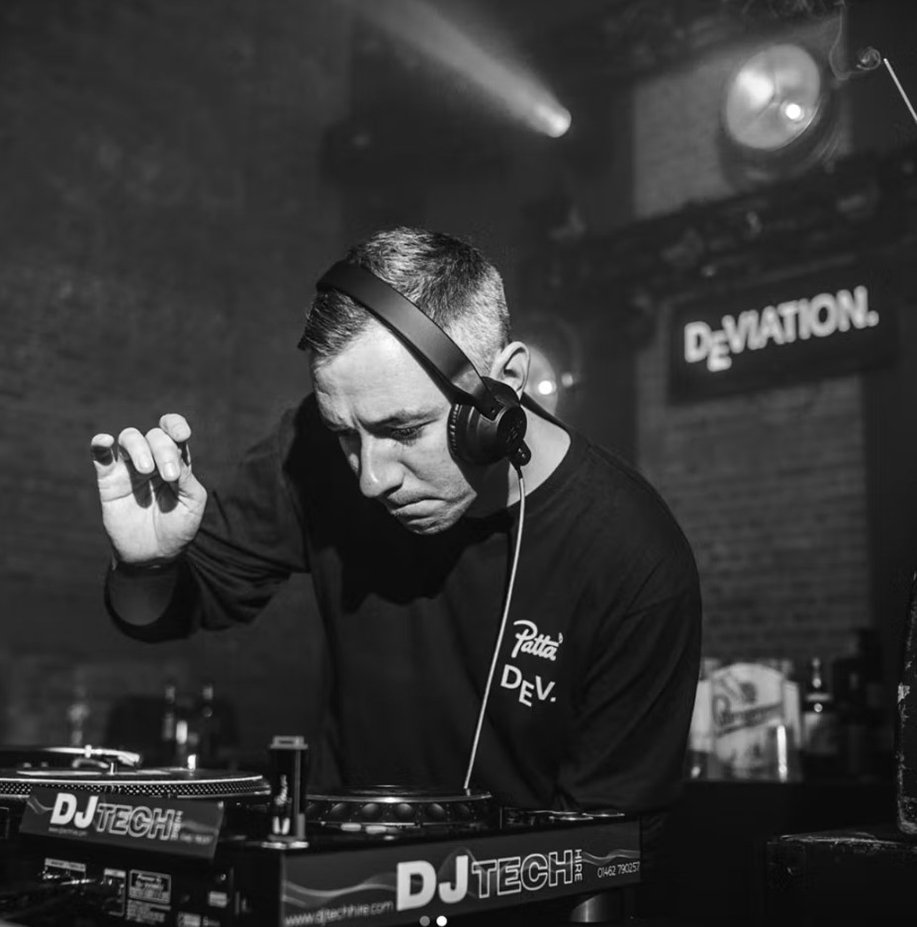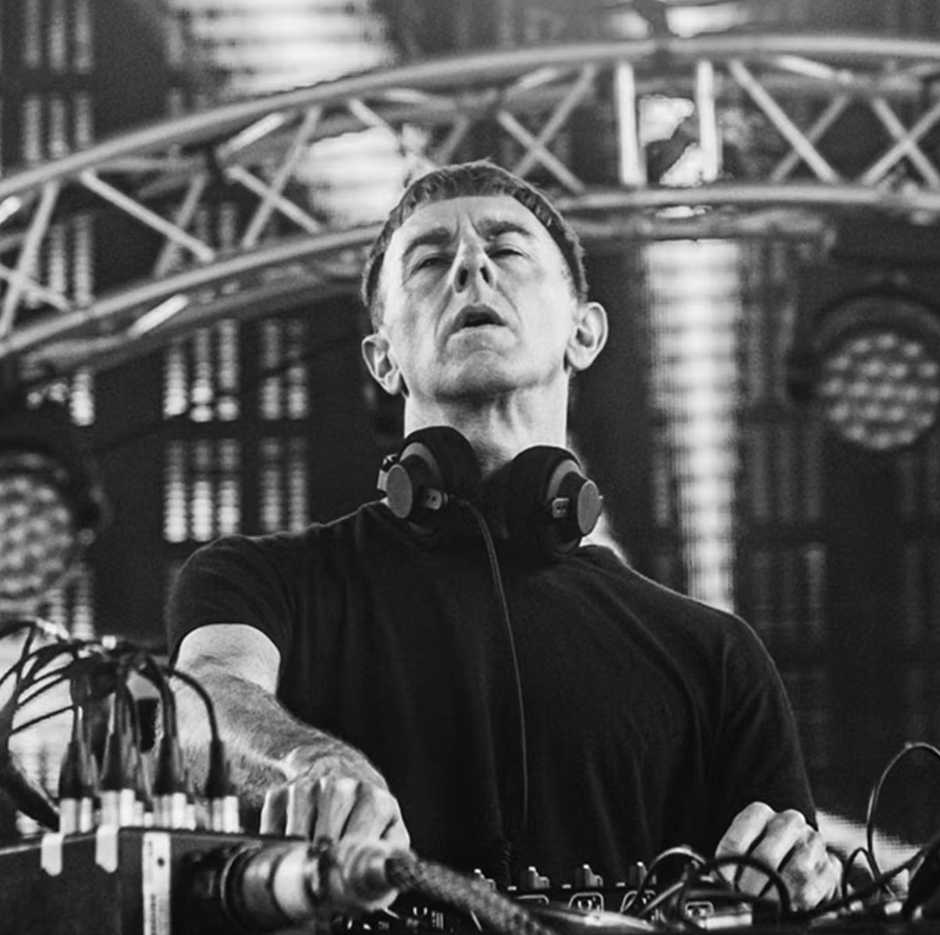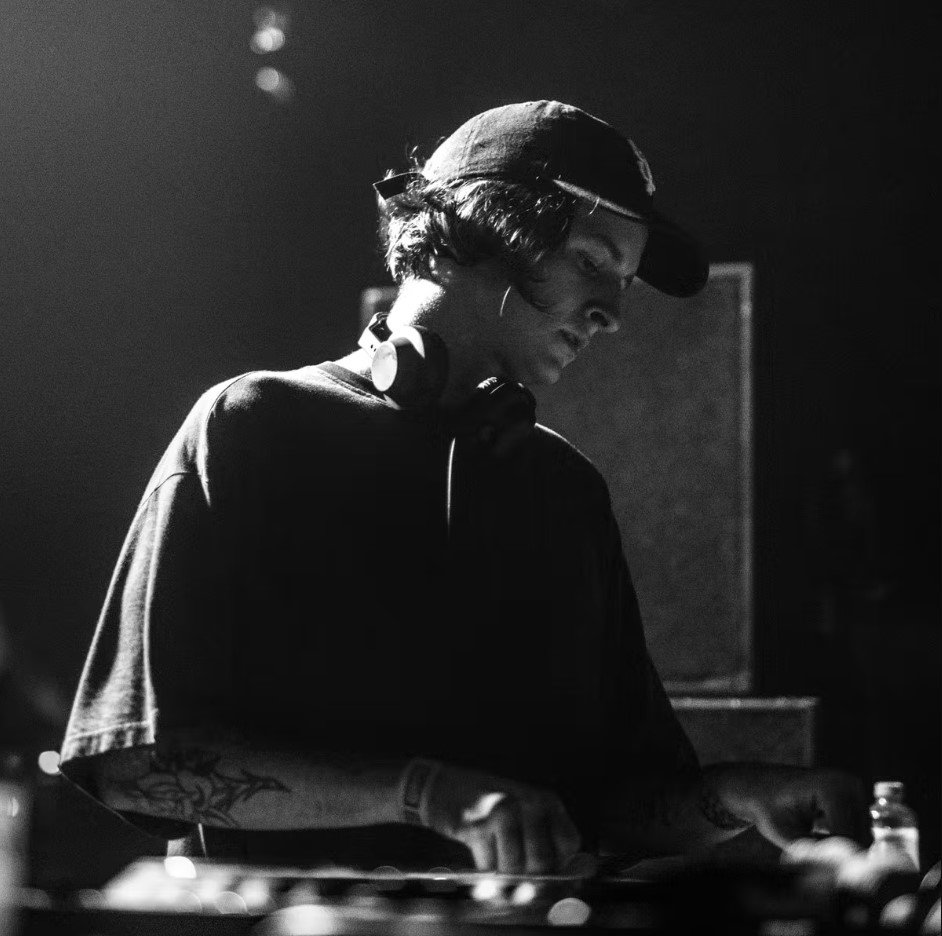 Features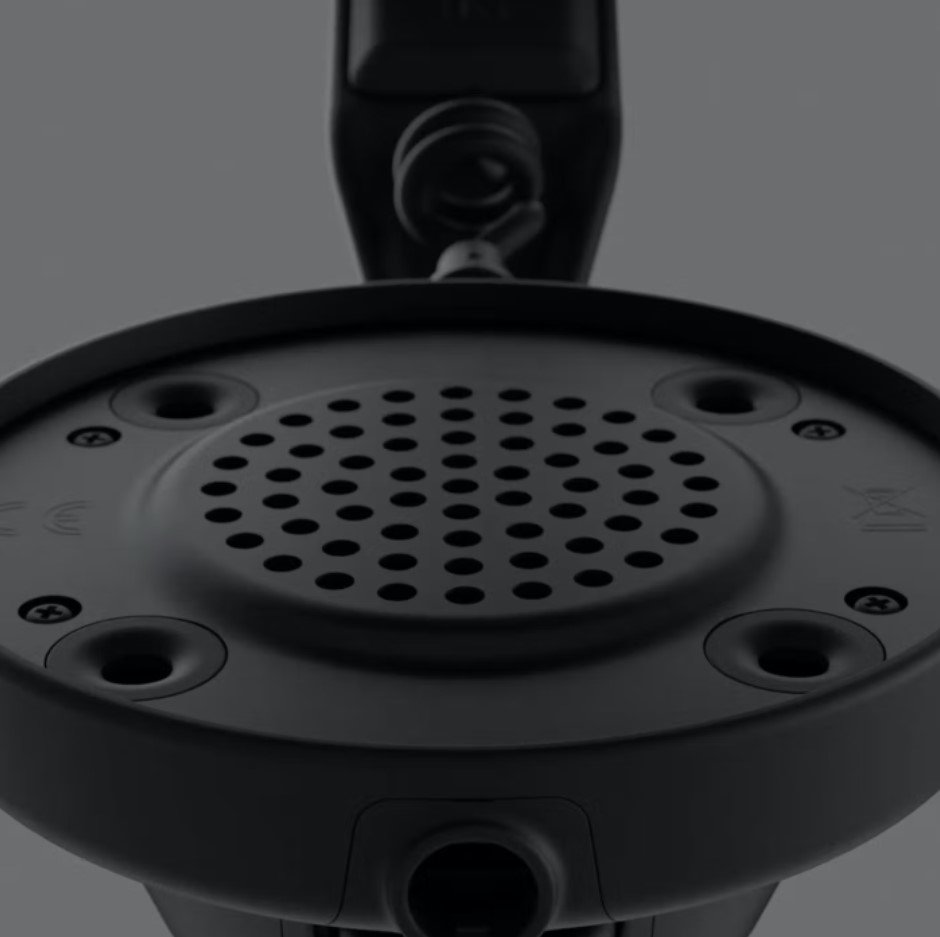 PUNCHY AND PRECISE BASS
Critically acclaimed sound specifically designed for live performance. Punchy and intense sound representation with a focus on bass and low-end dynamics.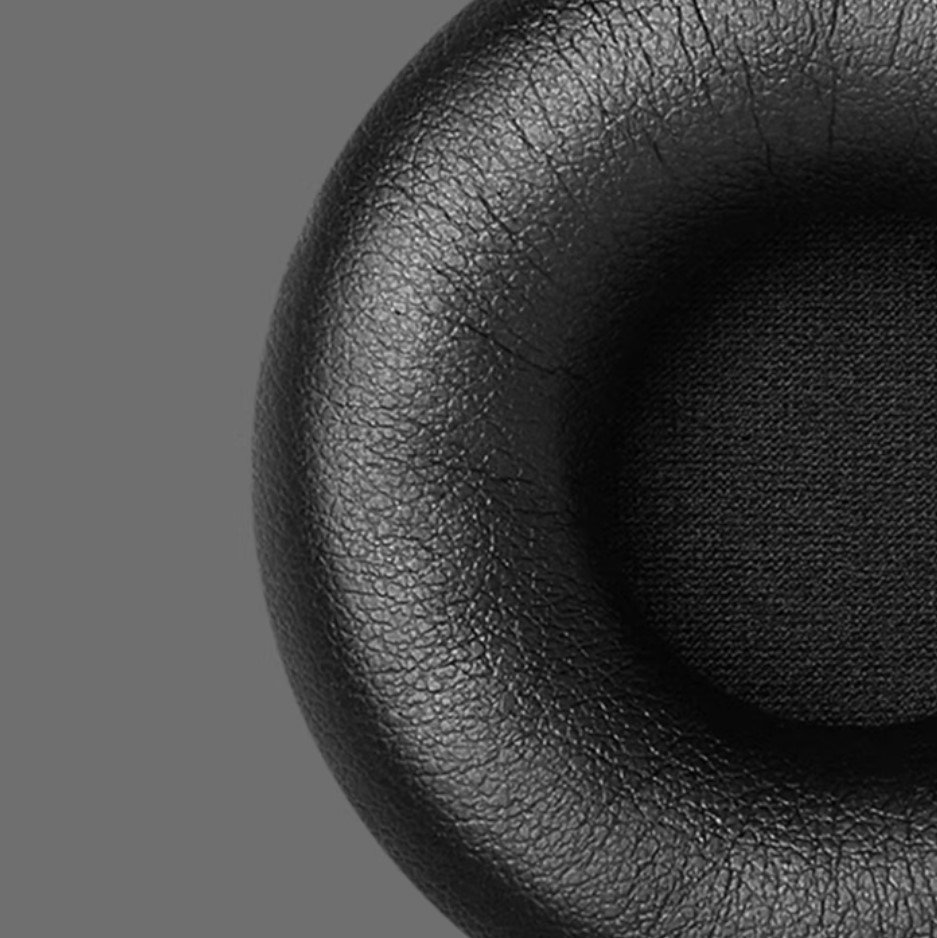 HIGH ISOLATION EARPADS
Soft on-ear memory foam earpads covered with PU leather. High isolation and intense sound representation.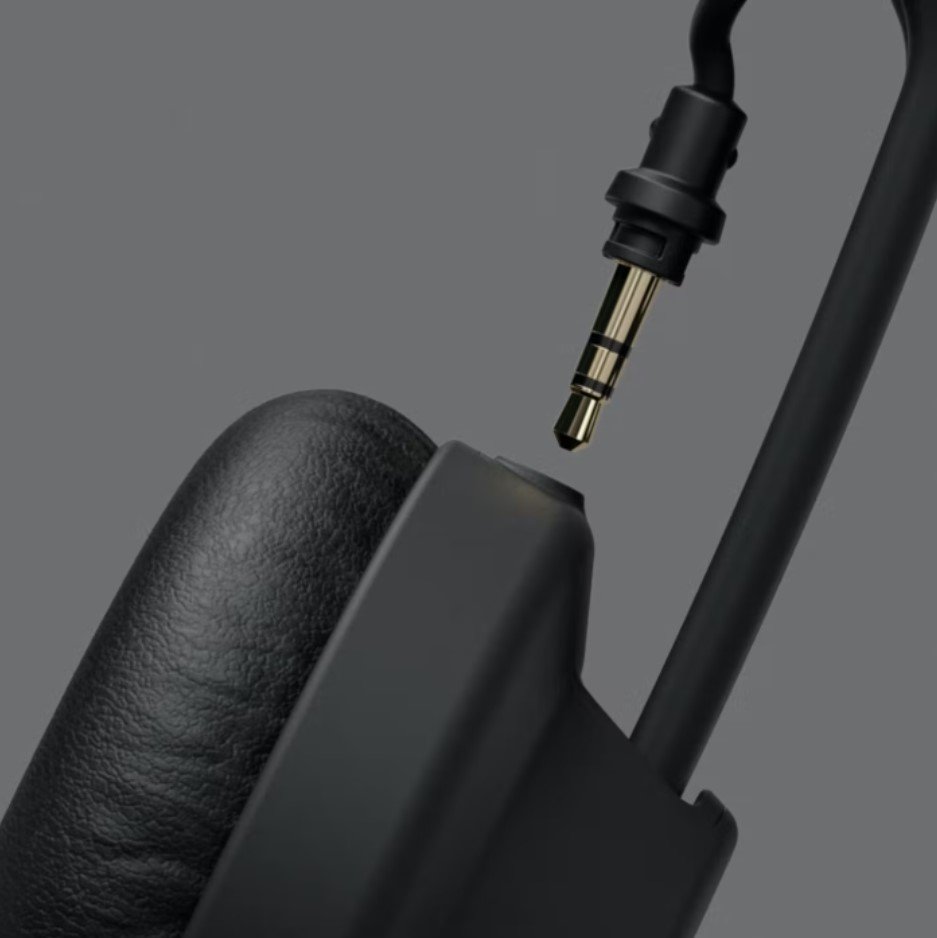 RESPONSIBLE MODULAR DESIGN
Upgrade and expand as technology or needs evolve to extend the functional lifetime of the product and create less waste for the planet.
Charlotte de Witte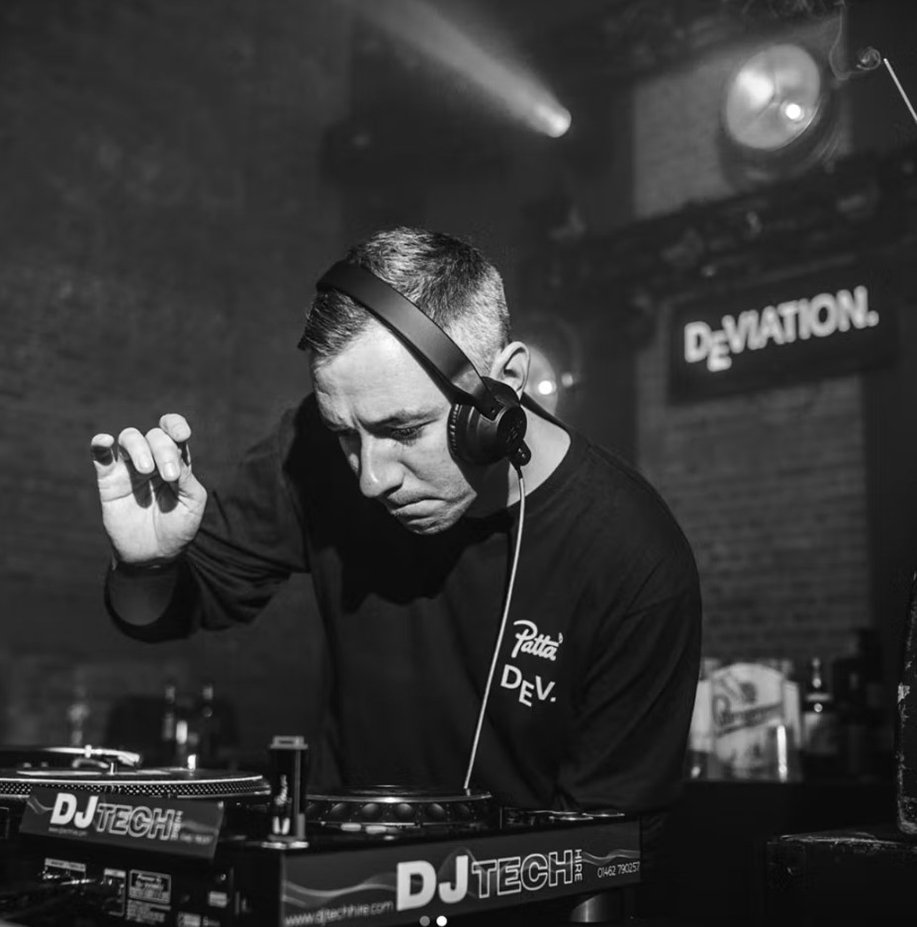 Benji B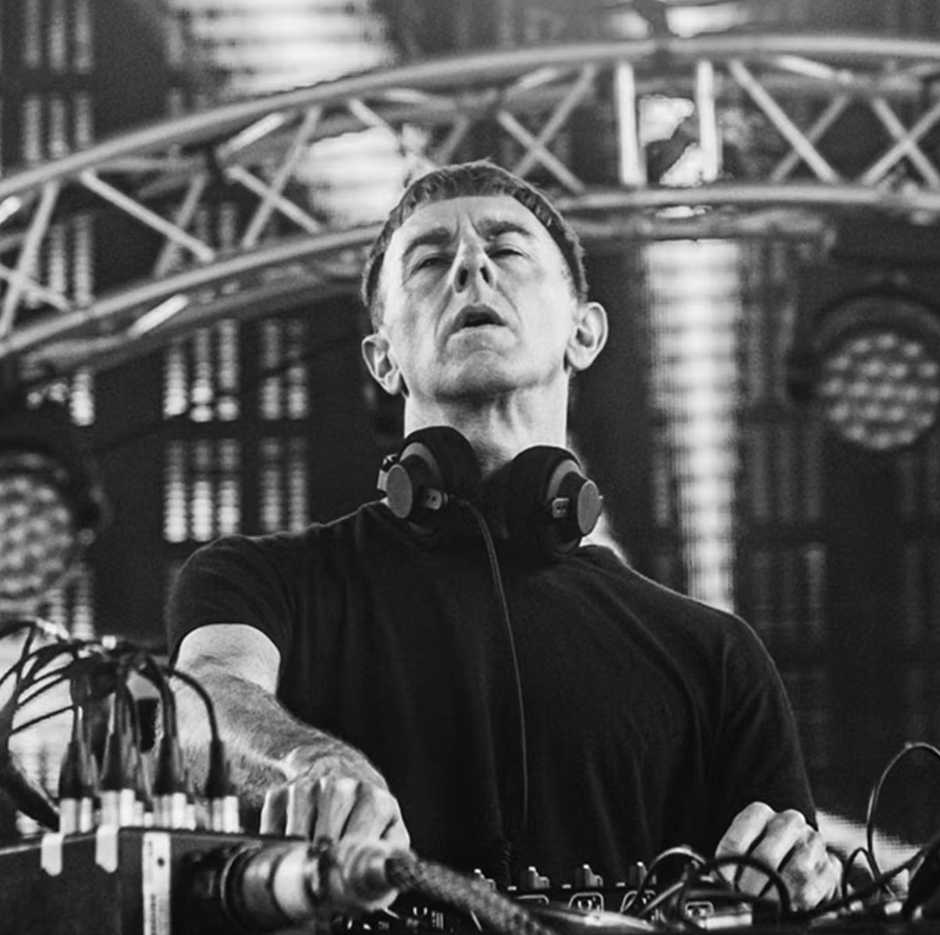 Richie Hawtin
The TMA-2 DJ comes with a number of specific features suitable for live DJing.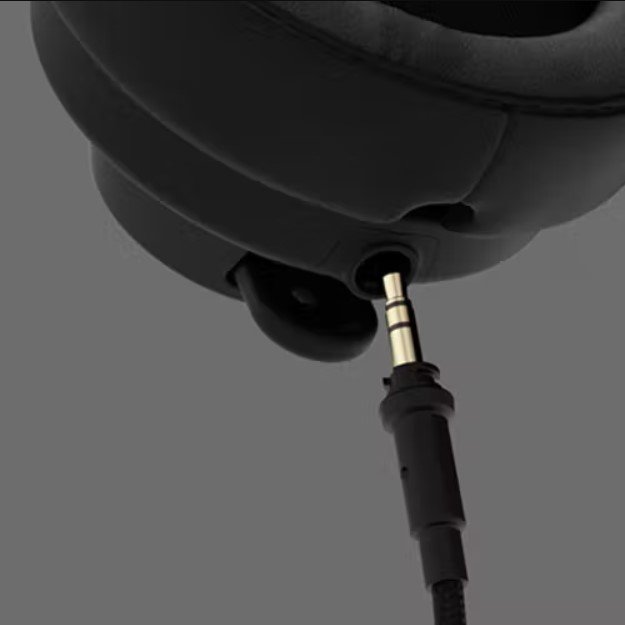 Cable lock
Make sure the cable are not pulled out while playing by locking it to the speaker unit.
Adjustable cups
Change the position of the speaker units for the perfect headphone fit.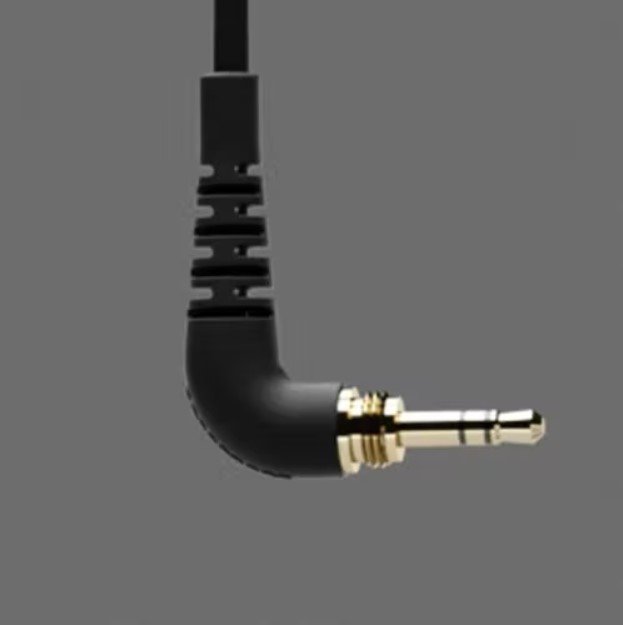 Angled stereo plug
Reduce the risk of pulling the plug from the mixer, and less intrusive cable when you are beat mixing.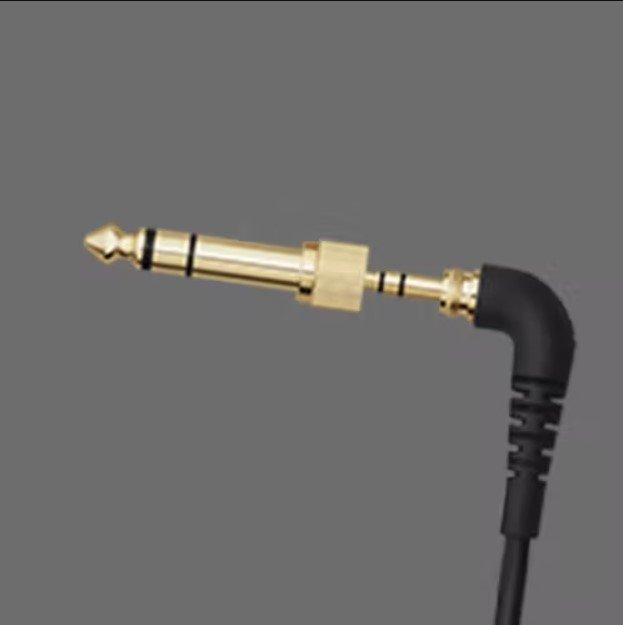 Stereo jack adaptor
Change from a stereo mini jack (3.5 mm) to a larger stereo jack (6.3 mm) with the adaptor.
In The Box
S02 · Punchy sound – Bio-diaphragm
Engineered with a 40mm speaker diaphragm made from stiff bio-cellulose to reduce distortion, and designed with an internal vent tuned for a clear and punchy middle bass.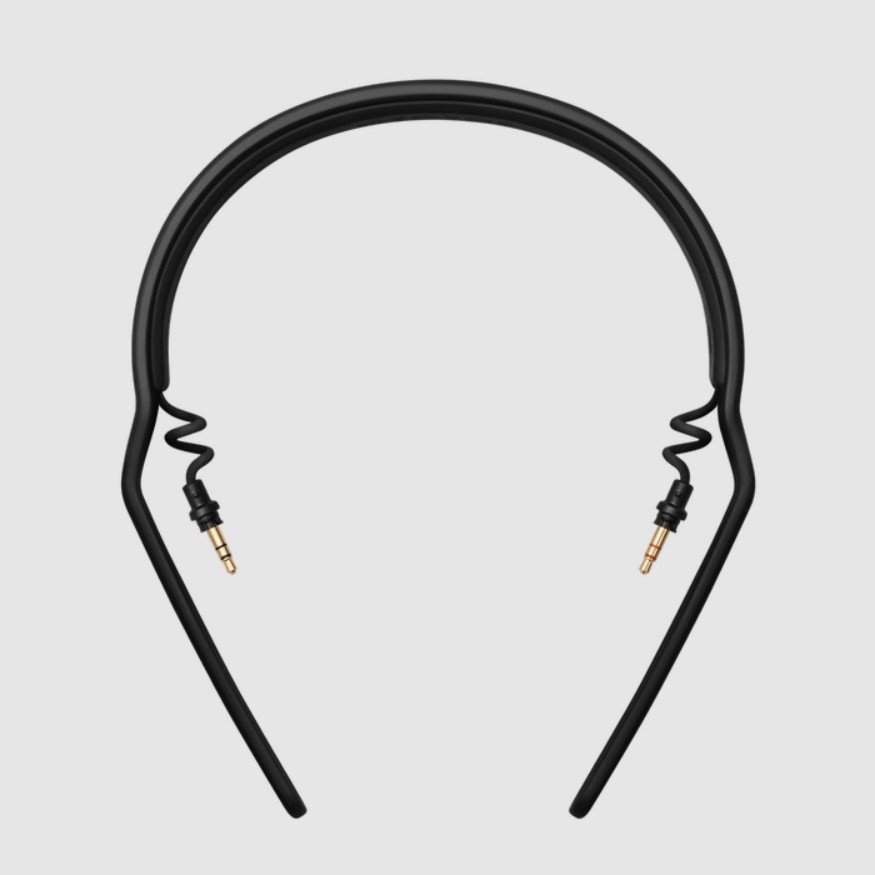 H02 · Rugged – High grade nylon
Reinforced and rugged headband made from high grade nylon. Compression moulded silicone headpad for better grip and easy cleaning.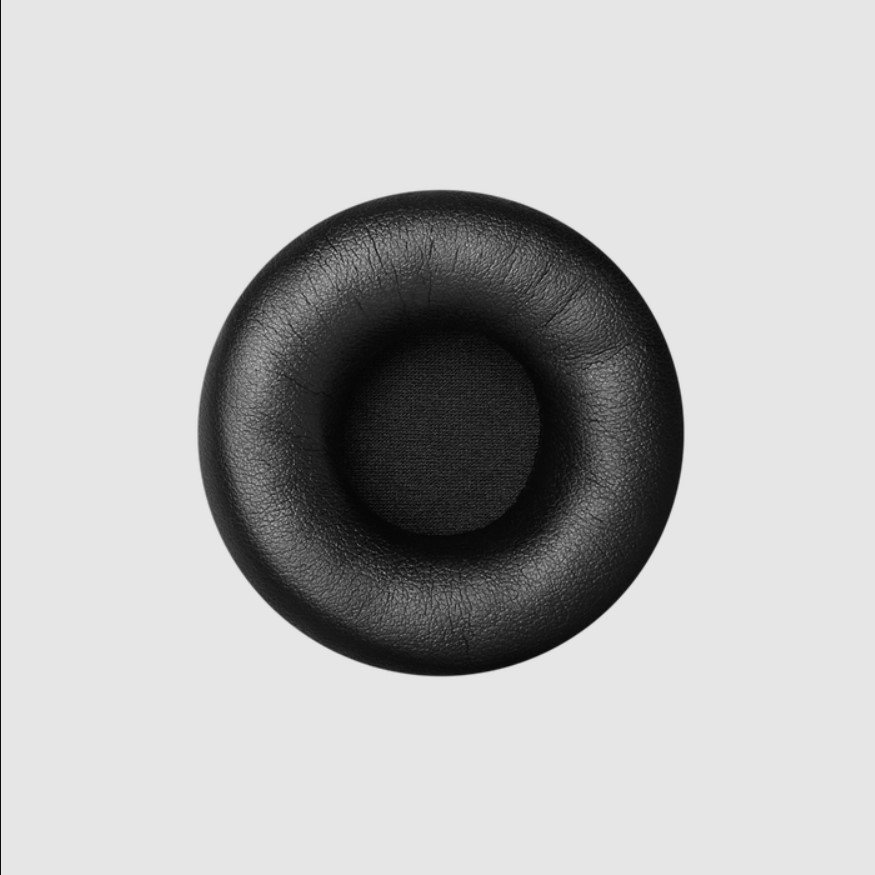 E02 · On ear – PU leather
Soft on-ear memory foam cushions covered with PU leather. The thickness and materials gives high isolation and a punchy sound. Strong bass and low end dynamics.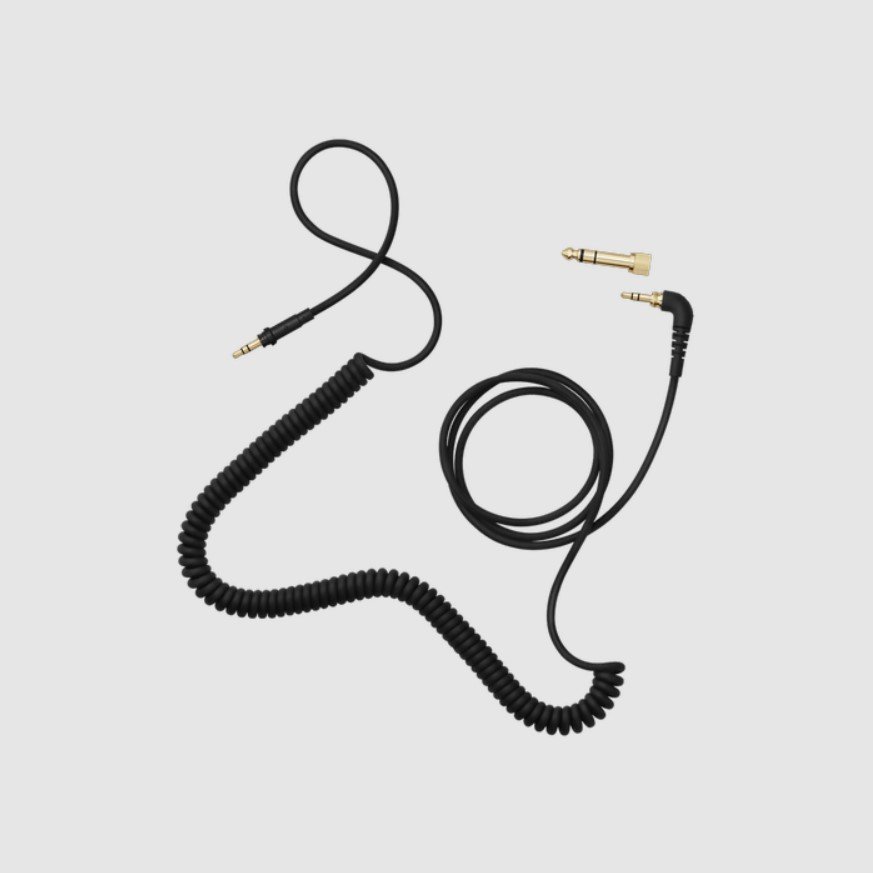 C02 · Coiled – 1.5m – Adapter
Coiled black 1.5m thermo plastic cable with soft touch surface. Extends up to 3.2m. Perfect for DJing or small studio use. Comes with 1/4 to 1/8 screw-on adapter.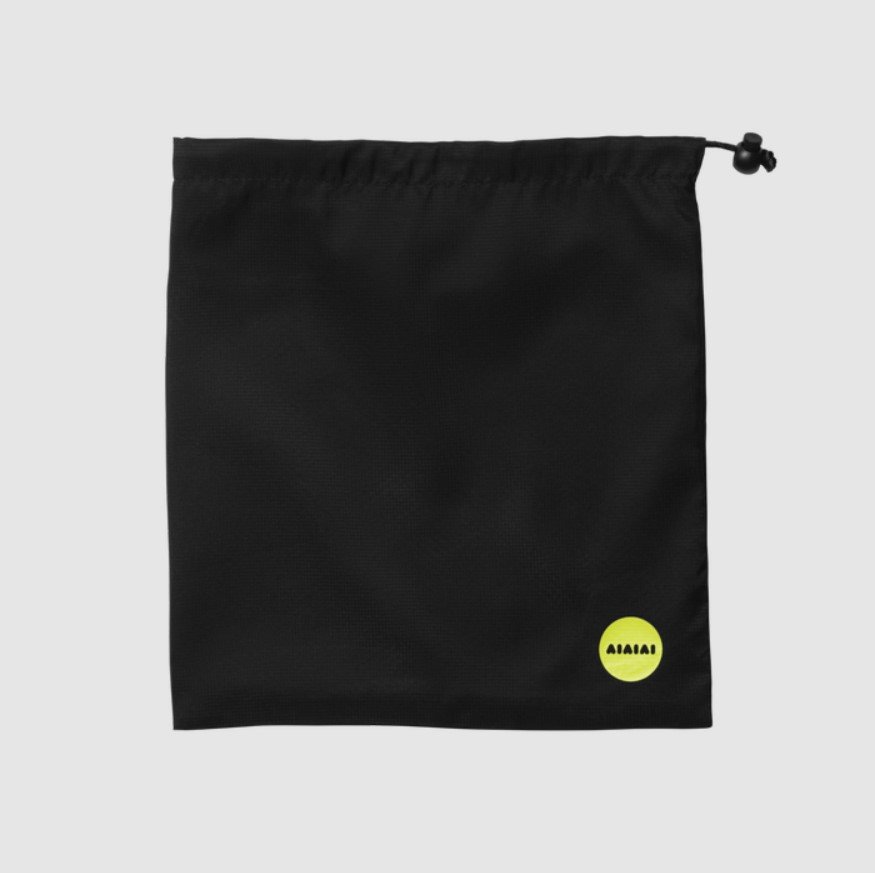 A01 · Protective pouch
Designed to protect your headphones from dust and scratches, the A01 protective pouch is made from soft nylon and features a mesh inside. Fits any TMA-2 and Tracks headphone.